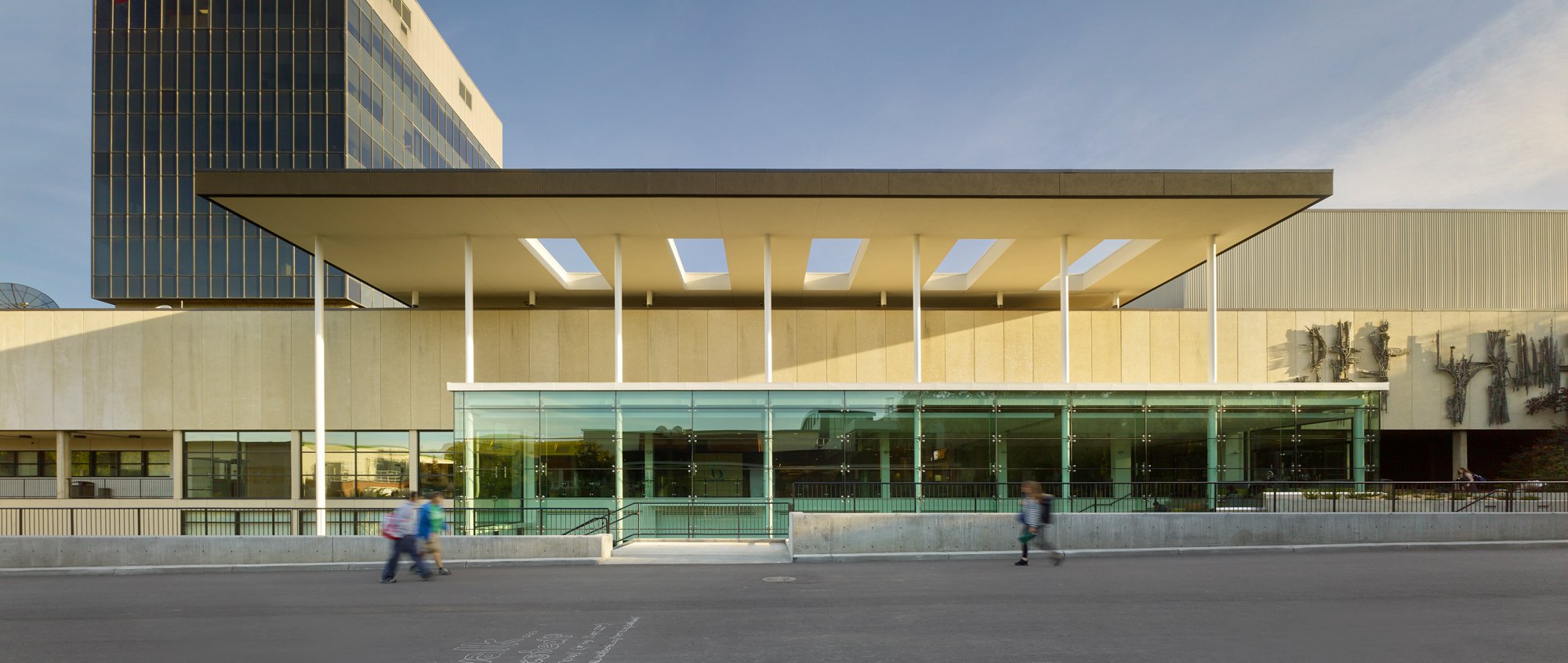 The Horowitz Events Centre is located in the Students' Union Building in the heart of campus.
With seven signature event spaces, and many event management services available, the Horowitz Events Centre is well-equipped for events of any scope and size – from conferences to special events, casual meetings, and performing arts events.
Since 1967, the iconic Horowitz Theatre and Dinwoodie Lounge have hosted thousands of concerts, comedy shows, movie screenings, speaker series and other performing arts events – all nestled in the vibrant centre of the University of Alberta's North Campus, perched just above Edmonton's scenic River Valley.
And now, with the Horowitz Events Centre's expanded venue options, versatile catering services and events management services, we are proud to be able to host events of any scope. Learn more about hosting an event with us.